Welcome to Parkway Powerwash!
We're proud to call the Garden State home. And we're proud to call you - the fine people who live and work in this state - our customers.
When you choose Parkway Powerwash for your pressure washing needs, you aren't just getting exterior cleaning service. You're getting the best.
We are proud to be a Veteran Owned & Operated business.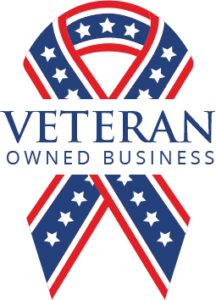 Make Curb Appeal A Guarantee
Our team is proud to support the property goals of your home or business. Curb appeal? Check. Long-lasting quality? Check. Reliable service? Check. With Parkway Powerwash on the job, you're getting the best in: